Highly detailed scan of the anatomy
Suitable for 22 – 24 weeks
A 40-Minute Scan;
A 2D Black and White Image and
2 pictures black and white (USB stick available for £5).
A report with a graph will also be provided at the end of the scan.
Priced at £120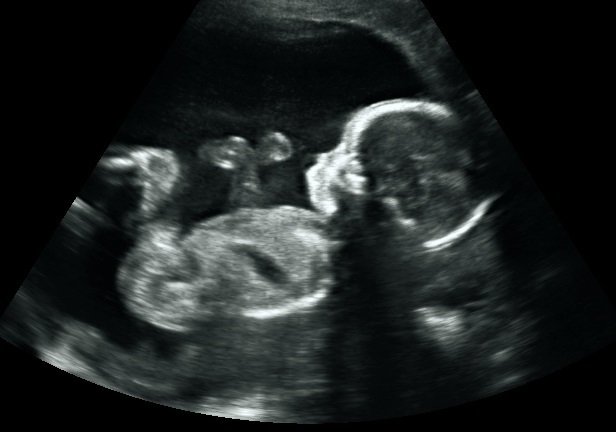 Details of the anomaly scan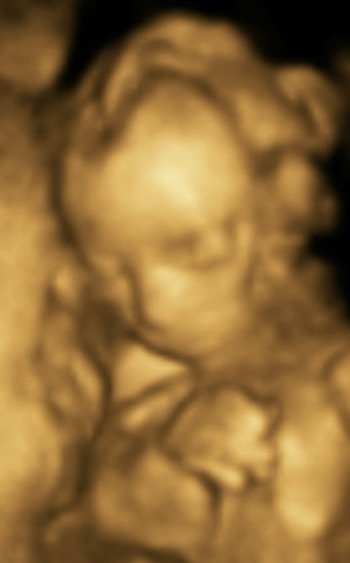 During the anomaly scan a detailed anatomical check is performed. Measurements are also taken to check the baby's growth.
A professional Sonographer will show you the baby the in detail, such as:
Head,
face,
chest,
heart,
stomach,
kidneys,
bladder,
cord insertion,
spine,
upper and lower limbs,
the position of the placenta and
if there is a normal amount of fluid around the baby.
The gender of the baby can be identified if you wish.
Please tell the sonographer if you would like a sneak peek at the baby in 3D/4D.
Service
Price
Anomaly scan

22 – 24 weeks

£120
Notes: Multiple pregnancies will be charged at an extra £40; a 3D picture can be bought for £5 each
Request an appointment for a specialist pregnancy scan (we will contact you to inform you if the appointment is available)